Your corporate e-order solution!

FIDUSTARS CORPORATE SERVICES LTD
Is a Limited Liability Company registered with the Registrar of Companies with No. HE 418871, located in Limassol of the Republic of Cyprus and regulated by the Cyprus Bar Association as an Administrative Service Provider ("ASP") with License No. 1798 for the provision of corporate services.

We, Andreas Stavrou and George C. Charalambous, are the Members of the Firm who jointly conceived the idea of FIDUSTARS CORPORATE SERVICES LTD. Stemming from accounting and legal backgrounds respectively and having served in relevant key positions in the past, we identified certain gabs in the conventional marketplace. This led us to combine forces, through the establishment of this professional firm, to redefine the industry and deliver the highest caliber of corporate solutions under one roof, at a fraction of the cost, and at a maximum speed.
Consequently, we believe it is critical for a client to receive a solution that has been evaluated from both accounting and legal perspectives. There is no true opposition between the two. They work mutually – supplementarily and/or interchangeably at times. So do we. We believe that ultimately, by contributing more than being compensated, you will become the real beneficiary of our interdisciplinary approach.
As part of our delivery strategy, we utilize a network of internal and external associates, consisting of paralegals, couriers, and other individuals whose expertise lies at the crossroads of corporate business and law. Maintaining deep understanding over a broad variety of industries, we take the lead in advising on traditional and innovative industries locally and abroad, assisting our clients to achieve ultimate solutions within the context of uncompromised integrity and respect towards them. Via our legal vehicle, you will have access to an internationally-connected network of professionals that we are pleased to introduce you to, and which are available at your disposal for the smooth running of your business.

Our proposal to the market:
 We are committed to providing reliable, flexible and cost-efficient solutions through the development of an easy-to-use and secure online platform that houses corporate solutions under one roof.

Our Philosophy:
Internally, we operate based on a multifaceted and impactful philosophy, that serves as a compass for the conduct of our business. For us, this is is not merely a decorative concept. As we strive to achieve excellence in our personal and professional lives, there are certain values that serve as our constant guide.
The operation of our services under a set of values is our only static element. We believe that this is the reason why we are unique to our clients and associates. In order to assure the preservation of this system, these concepts have been encapsulated into the following values:
Sense of purpose

: As members of this firm, we commit to serving and representing the firm to the absolute best of our abilities.

Professional attitude

: Our duty is to complete the tasks assigned to us with the same level of skill and care that we devote to our personal cases. We ensure that the quality of our work and service is reflected in everything we do, ensuring a high professional standard.

Devotion of time

: We demonstrate our ability to do the greatest things by how we handle the smallest tasks. Therefore, we devote time, attention, and concentration fulfilling every request without exception or discount to the high standards of the Firm.

Personal touch

: Considering each case individually, we ensure the elimination of errors by personal and careful handling.

Sincerity

: Keeping promises and being accountable for our actions are hallmarks of our approach, with due respect to individual dignity.

Expertise

: Every member of the firm has expertise in a particular field. We harmoniously work with each other, bringing resources to the team and we are determined to successfully complete what we started by executing it today without postponing.

Work environment

: We strive to foster a working environment where employees are able to provide superior services. Embracing a culture of care that is human-centered allows us to nurture the team towards collective success rather than individual success.

Continuous improvement

: We care for our ongoing learning and personal growth. We keep ourselves continuously busy by learning new subjects.

Constant communication

: Our clients entrust us with information pertaining to their affairs. We maintain absolute confidentiality and honor their trust.

Confidentiality

: Our Clients disclose to us important information relating to their affairs. We keep it confidential and honor their trust absolutely.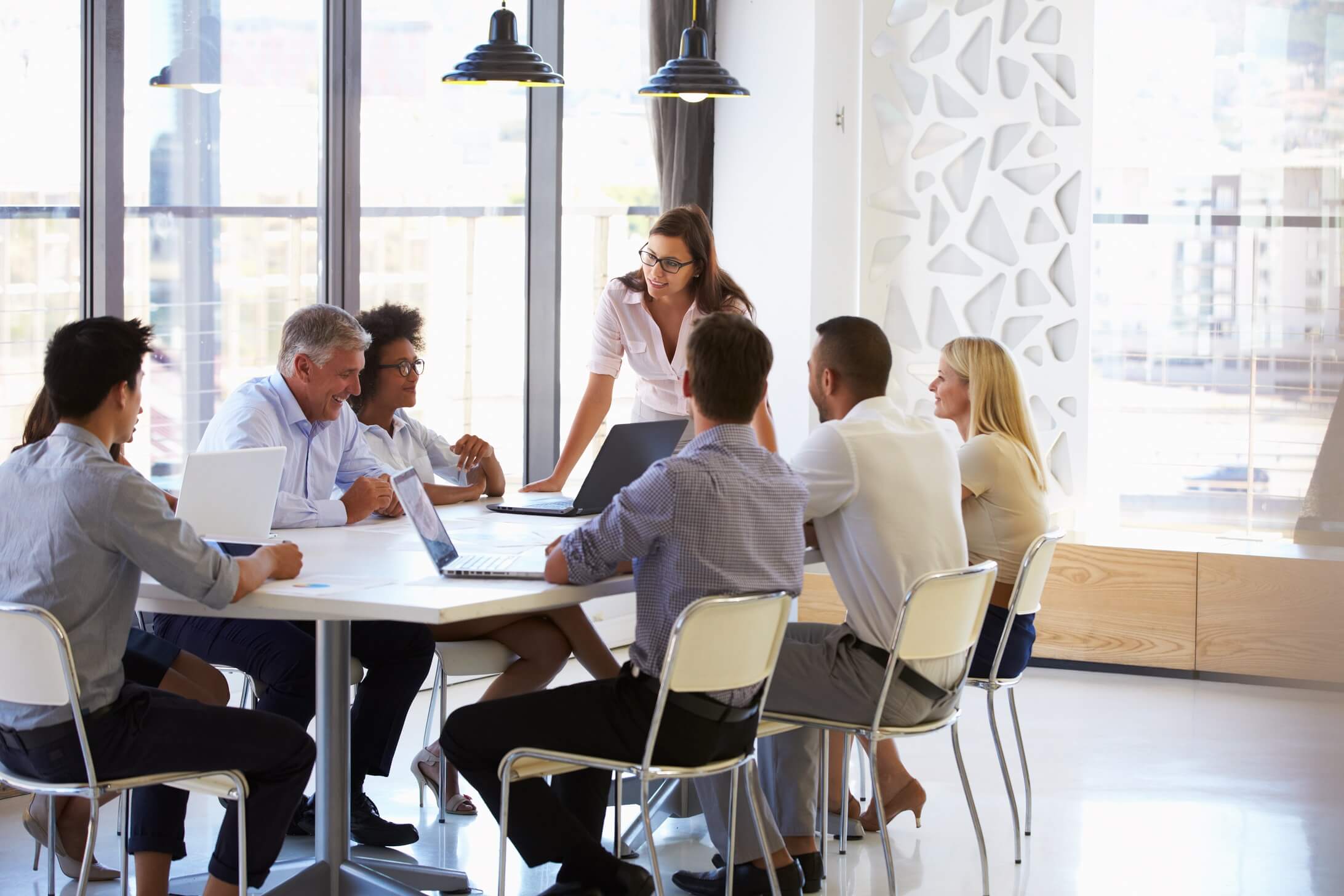 Our values are supplemented by our standards:
Unwavering commitment to our clients and to our colleagues.

Professionalism – Punctuality – Accountability.

Utmost performance – Going above and beyond for the firm- best execution of tasks.

Teamwork, safety, and security.

Undivided attention and the best service for clients.

Timely completion of tasks.

Formality – Punctuality – Accountability