INTELLECTUAL PROPERTY LAW ADVISORY AND SERVICES
Intellectual property law in Cyprus offers to the Creator of an intellectual property ("IP") a solid legal framework, which ultimately enables the exclusive protection of the relevant work / right. By having harmonised national Laws with the European legislation and ratified major international treaties, as Legal Representatives we have the legal remedies at our avail to protect, develop and enforce our Clients' IP rights efficiently.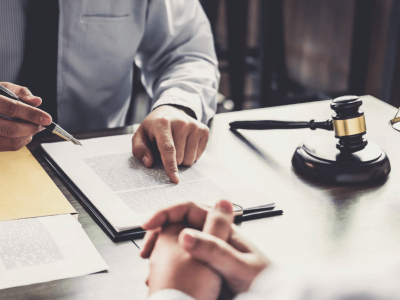 Inter alia, our Team advises and handles the overall legal documentation in relation to the following matters:
IP's registration and licensing (including Trademarks, Copyrights, Patents and Industrial Designs).

Maintenance and license renewals of IPs.

Acquisition / Sale / Assignment of IPs.

Preventive steps against infringements of IPs.

Infringement / opposition proceedings.

Franchising and Licensing.
Given the today's dramatic technological leaps, it is worth mentioning that Computer programs / softwares (including their preparatory design) are protected as "literary" works (i.e. as Copyrights). This entails their Creators' moral right to pursue the authorship of the particular works and to object to any distortion / modification of such.