ADMINISTRATIVE & CORPORATE SERVICES
Our Firm is registered as an Administrative Service Provider ("ASP"), regulated by the Cyprus Bar Association under Registration No. 1798 and authorized to provide Corporate Services, with adherence to demanding timetables and unmatched delivery of results.
We possess an extensive experience in corporate services, focusing mainly in incorporating / administering Entities, as well as in advising on the most optimized corporate structures for our Clients, regulating their rights / obligations and aligning their corporate governance with the applicable compliance and legal regulations.

Among our core corporate services, we provide:       
CORPORATE CERTIFICATES' PLATFORM:
Our e-order Platform allows our Clients to directly order (click here) Certificates from the Registrar of Companies in Cyprus. The procedure is very simple, as we receive the order, arrange for its placement with the Registrar, issue the Certificates, certify or legalize them by apostille and deliver to our Clients in the most efficient and timely manner.

FORMATION OF COMPANIES AND OTHER LEGAL VEHICLES IN CYPRUS & IN FOREIGN JURISDICTIONS:
On behalf of our Clients we engage in the provision of legal / corporate support in multijurisdictional structures. In particular, we excel in the formation of Companies, establishing Partnerships, Joint Ventures, Cyprus International Trusts and Trade Names in Cyprus.Without limitation, we can handle special incorporations, like setting up CIF, AIF, AIFM and RAIF which are regulated under the Cyprus Securities and Exchange Commission ("CYSEC"), or Medical Companies, Private Investigation and Security Companies, Architects' LLC, Construction Companies and Law Firms.
Additionally, via our international network of Associates, we can assist our Clients with the formation of a Company in foreign jurisdictions.

CORPORATE ADMINISTRATION:
With strong adherence to the applicable compliance regulations, our Team provides a broad range of corporate administration services and full legal support, which are indicatively listed below: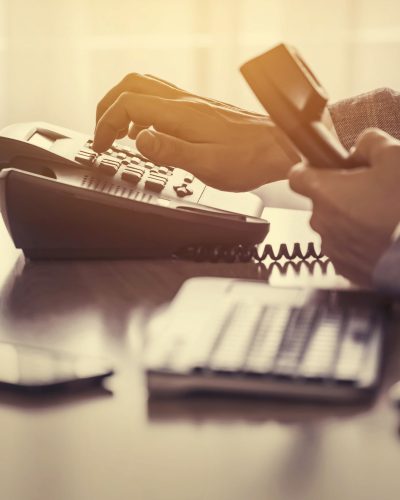 Registered office / address.

Corporate / Individual Director.

Corporate / Individual Secretary.

Opening and administration of Bank account (inlcuding the appointment as Bank Signatories).

Filing of corporate changes in relation to the Company's structure and Officers maintained with the Registrar of Companies.

Maintenance of the Corporate Registers / records up to date.

Assistance in drafting Resolutions, Minutes and Contracts.

Handling of the Company's correspondence.

Registration with the Trade Register of the Chamber of Commerce and any other public Registry / Authority.

Conduct of Shareholders' and / or Directors' Meetings, with the facility of being our Clients Proxies (Representatives).

Dealing with compliance issues relating to annual general meetings, Company accounts, annual returns HE32 and reports, annual levy, directors' reports and disclosure issues.

Winding up, strike off and liquidation procedures (including the appointment of Liquidator).