IMMIGRATION LAW CONSULTATION AND SERVICES
The Immigration Law in the Republic of Cyprus is governed by the Aliens and Immigration Law Cap. 105 which ensures that the relevant procedures are appropriately implemented to the end of safeguarding the fundamental rights / freedoms of the Applicants.
It is of utmost importance to select diligent Cyprus Immigration Counsels, who shall undertake to apply correctly on your behalf and to deliver successfully.
Our Immigration Team offers a personalized, comprehensive, integrated services and consultation to Entrepreneurs, Private Investors, Private Companies and Real Estate Funds.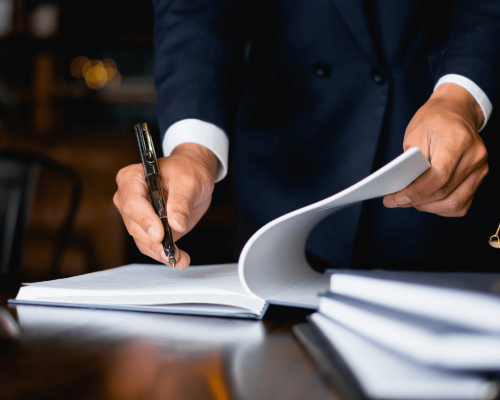 Among others, we provide assistance with:
Registration of Companies as of "Foreign Interests" ("BCS"), transferring Employers.

Application for Permanent Residency Permit and other Immigration Permits.

Application for the Cyprus Citizenship Programme – Naturalization (via Marriage / years of residence / origin).

Assistance with Entry Visas & Invitations.

Employment / Work Permits.

Relocation of Overseas Corporations' Headquarters.

Civil Registry matters.

Assistance to find a secure a real estate investment and acquisition of same.

Private Client Portfolio Management.