REAL ESTATE – IMMOVABLE PROPERTY LAW
Real estate can be a complex industry, but it is our Team's task to keep it simple and lead you through achieving your goals safely, either you wish to purchase, sell or rent residential, commercial and industrial properties.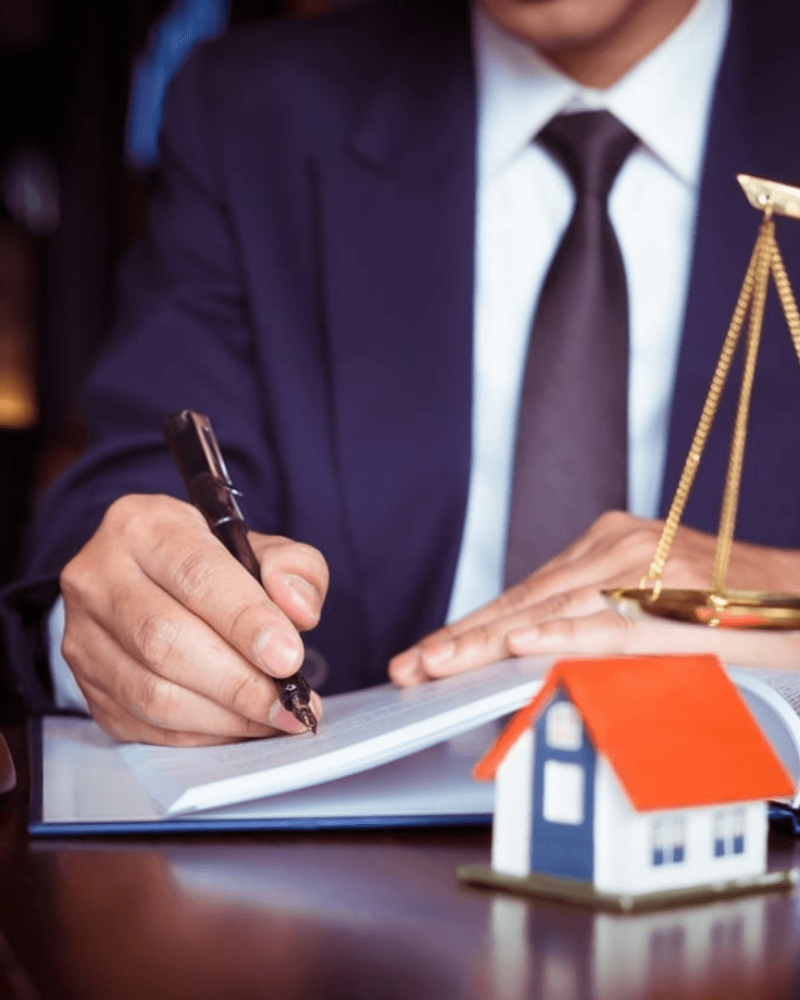 This is one of our Firm's core practices and, as such, we are specialized in the following indicative range of services in real estate law:
Performance of the legal Due Diligence on the Target Property (and / or the shares of the Holding Company which holds the asset) and delivery of the relevant Reports and / or transactional assessments.

Drafting / Review of all the immovable property types of Contracts (e.g. Contracts of Sale, Exchange Agreements, Consideration Agreements, Division Agreements, Share – Purchase Agreement, Reservation Fee Agreements, Option Agreements, Assignment Agreements, Division Agreements and Tenancy Agreements).

Filing of Applications and receipt of Permissions / Licenses for the acquisition of properties in the Republic of Cyprus (including the Aliens' License to purchase Property).

Full legal representation in all the pre-contractual stages / negotiations until completion of the property registration process.

Liaison with the Land Registry Department, Governmental Bodies, Banks and Developers.

Conduct of all actions required with the Governmental Bodies (i.e. Land Registry Department, Tax Authorities, Vat Authorities and the District Administration Office)

Handling of the banking procedure for mortgaging & financing.

Calculation and settlement of all the governmental duties on behalf of our Clients (e.g. stamp duties, transfer fees, municipality expenses etc.).

Land Registry – Conveyancing services.
We take pride in offering practical, cost-effective and in-depth guidance, combined with a very strong emphasis on our Clients' attention and care over their interests.
Also, by working closely with highly specialised Architects, Civil Engineers, Realtors and Real estate Consultants, our Team is able to efficiently accommodate all aspects of any multifactorial real estate transaction.